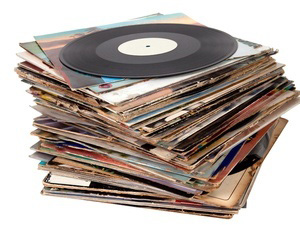 Vinyl LP record albums (33/45/78) to CD conversions in our Richardson studio are great when you need to get your dusty collection of records transferred into the digital realm.
Prefer the digital file?  No problem!  We can also convert your vinyl records to digital files ready for your MP3 player or computer.
We serve clients all over the metroplex including those in Flower Mound, Garland Frisco, Richardson, McKinney, Rockwall, Plano, Dallas, Ft Worth and all the surrounding cities…including many clients around the country and world. Give us a call at 972.437.2021 or simply stop in at our Richardson location.
LISTEN to this AMAZING sample from a recent vinyl transfer!  Understandably,  while we can't guarantee this sort of result on every piece of vinyl…simply the ability to enhance or improve most recordings is our goal!